We have tools to help you
The incidence of all types of financial fraud is growing. A combination of factors appears to be at play. One big driver is the long-term changes to fundamental consumer banking behavior as a result of the COVID-19 pandemic. More and more people exclusively use online or mobile channels for the business they do with financial institutions.
A particular type of financial scam, "imposter fraud," has grown to be an especially troublesome one for credit unions.
Imposter fraud is pretty much exactly what it sounds like
A scammer may claim to be a representative of a government agency, a credit union official, a power company manager, a lawyer, or a bill collector. Regardless of the chosen persona, the implied threat is the same. The scammer wants to frighten or browbeat the target into making a rash or unwise decision.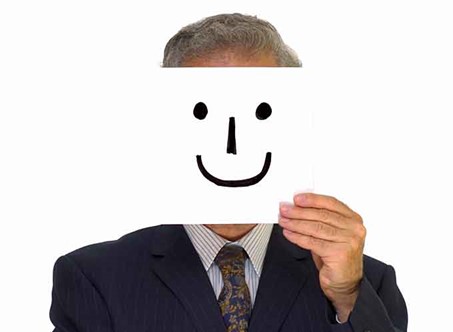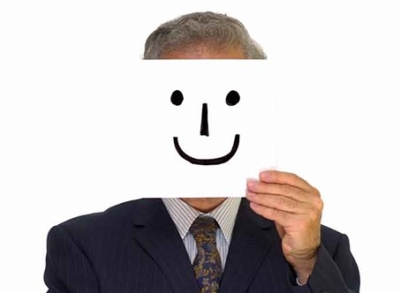 The fake problem will typically be something like:
A payment is overdue
A financial account has been compromised
A computer is infected with malware
A loved one is in bad trouble
The requested resolution is always the same, though. It's either an immediate payment made via a hard-to-trace method or an urgent request for private personal information like a Social Security number, an account number or a credit card number.
Some imposter scammers play the long game
In a variant, some fraudsters spend weeks to create and embellish a fake profile on a dating site or social media platform. The scam works because the bad actor will cultivate an emotional relationship with a target for weeks. Then, they spring the scam when the time is right. The approach is different, but the end is just the same. The unwitting mark is bilked out of a sum of money.
It's important for your members to understand how imposter scams work, how to identify them, and how to avoid them. We've created a kit to help you accomplish this.
MemberPass is an important part of helping members avoid imposter fraud
MemberPass is more than simply a way to authenticate oneself. It's a secure encrypted digital connection between you and your members. The members retain full control of their information. It can't be hacked or shared without their knowledge and permission.
If a member gets a call from what appears to be the credit union number, both you and the member can use MemberPass to confirm each other's identity. It's a bullet-proof way to avoid the annoyance, monetary loss and frustration of imposter fraud.
Financial fraud is virtually eliminated when MemberPass is in place!
If you haven't already added MemberPass to your credit union, we'd be happy to arrange a personal demo
Seeing is believing, and you can email us to set one up. You can also register to attend a MemberPass webinar or visit us online at www.memberpass.com to find out more.
The convenience, security and fraud-fighting power of MemberPass should be a part of every member's financial wellness profile. The sooner you start, the sooner your members will enjoy the direct benefits!
Bonifii, a credit union service organization, offers MemberPass, a simple, secure and convenient member identity verification method. MemberPass is a digital passport that provides members convenient access to their financial accounts while allowing control and privacy over their personal information. We leverage touch-less technology to protect you and your members. Visit www.memberpass.com or email sales@memberpass.com.