We use voice commands right now more than we ever have. It seems as though you can control almost anything with your voice, from your lights to your TV to your music to your car. And as the technology improves, it'll probably touch more and more aspects of our lives.
This may be why credit union interest in voice recognition (VR) is growing.
The technologies can recognize and respond to a user's voice. As a result, the possibilities in the financial industry are enormous. A member could use her voice to log into her accounts, make a transfer or withdrawal, or ask for a bit of financial coaching.
Even though the potential advantages of VR are impressive, there are still a few hurdles out there. To help understand the topic better, we'll discuss three current benefits and three drawbacks of VR technology.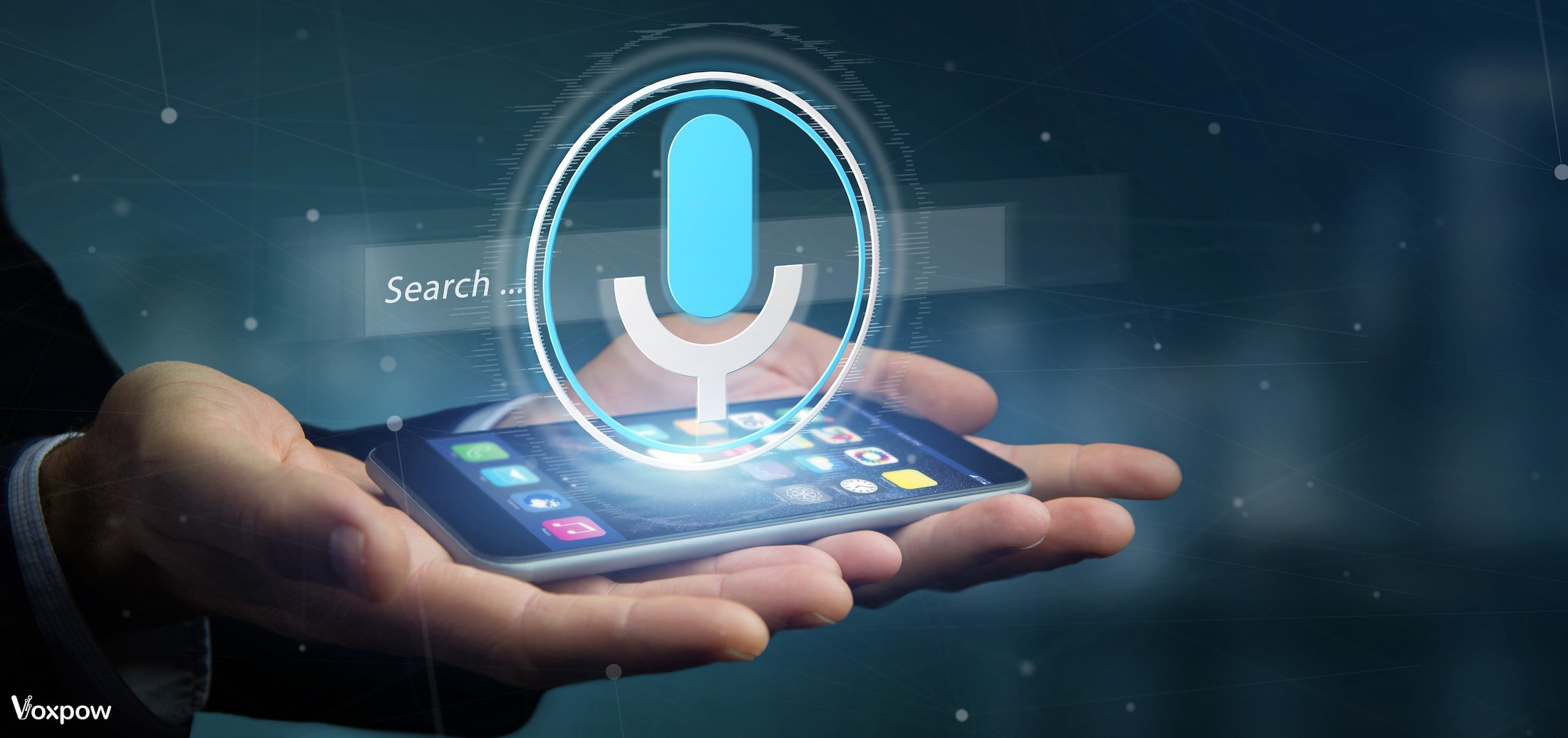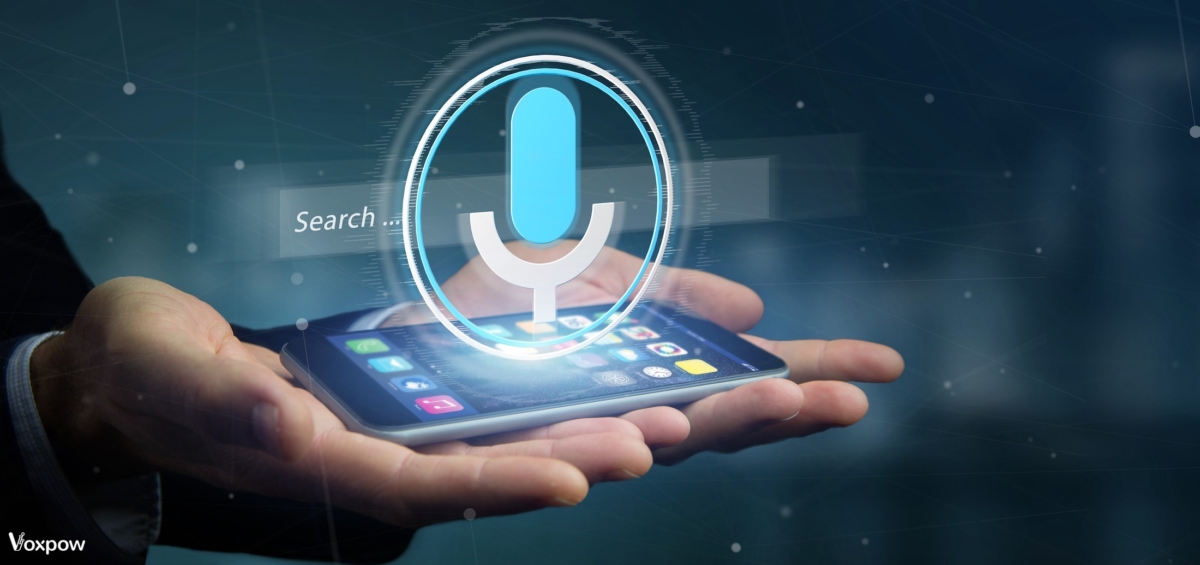 The benefits are impressive
Research suggests almost 112 million Americans use voice assistants at least once per month. Since it's more than a third of all online users, it suggests the American public is comfortable with these technologies. Adding them to the retail financial space should almost be a no-brainer. Maybe.
It could speed up routine financial transactions
Think of the excellent member experience you could deliver by integrating voice technology into your mobile app. Mobile banking currently enables members to perform routine financial actions in an average of under three minutes. Voice tech could shorten that to a matter of seconds because users wouldn't have to press buttons.
It could provide more accessibility to more members
A member needs to have full function of his fingers to work an app. This can be a barrier for some users. Voice control allows more people to enjoy the ease and convenience of your banking app.
It's another form of biometric authentication
Since voice assistants can differentiate between voices, they can use your voice to verify your identity. And, you can't hack biometrics. This is why fingerprint access and facial recognition are now more common than passwords. With all of these options, you could, in theory, offer biometric multi-factor authentication.
But VR isn't exactly all seashells and balloons
Despite the advantages, there are downsides to VR application in financial services They're still relatively new and far from perfect. As such, there are a few risks that come with their adoption.
Privacy is a concern
Voice technology raises questions about privacy among some users. According to a Microsoft report, 41% of voice users are concerned about passive listening. In other words, people may avoid using your credit union's voice tech because fear someone may be listening. People may even worry that their banking app always listens to them, even if they're not using voice features.
Voice recognition still makes mistakes sometimes
There are lingering concerns about how accurate voice recognition technologies are. A 2017 study found it takes just two years for your voice to change enough such that VR may not recognize it. Errors like this could temporarily lock people out of their accounts.
In fact, language barriers exist between more than just humans. When it's your personal finances, any translation error could be costly. It could easily lead to annoying and unwanted transfers or deposits.
Regulatory ambiguity could be troublesome
Financial institutions have to comply with strict regulations, and voice tech could be an issue. Right now, there are virtually no standards for how credit unions should use this technology. Working through the gray areas could be seen as more trouble than it's worth for many institutions.
In other words, VR is both promising and imperfect
Many financial institutions are drawn to the efficiency and security of voice technology. Still, many may avoid it for now thanks to its current drawbacks. More will embrace it as the technology improves, but that's likely to take a few more years.
MemberPass, the true credit union SSI digital identity, is available for you right now
No waiting for VR technology to evolve to a more reliable state. You use MemberPass to deliver a significantly better member experience right now!
To learn more about MemberPass, email us to request a demo or FAQ list, register to attend a webinar, or visit us at www.memberpass.com.
CULedger(D.B.A Bonifii), a credit union service organization, offers MemberPass®, the simplest, most secure and convenient member identity verification method. We leverage touchless technology to protect you and your members. Visit www.memberpass.com or email sales@memberpass.com.