Almost all credit union members would be happier if their credit union were to adopt technology to improve these persistent financial irritants:
The rising threat of identity theft and financial fraud
Transactions and interactions that take too long
Too many passwords (not specifically a credit union problem, but still an opportunity to delight a member)
MemberPass can bring much-desired relief from all three. And we can show you how.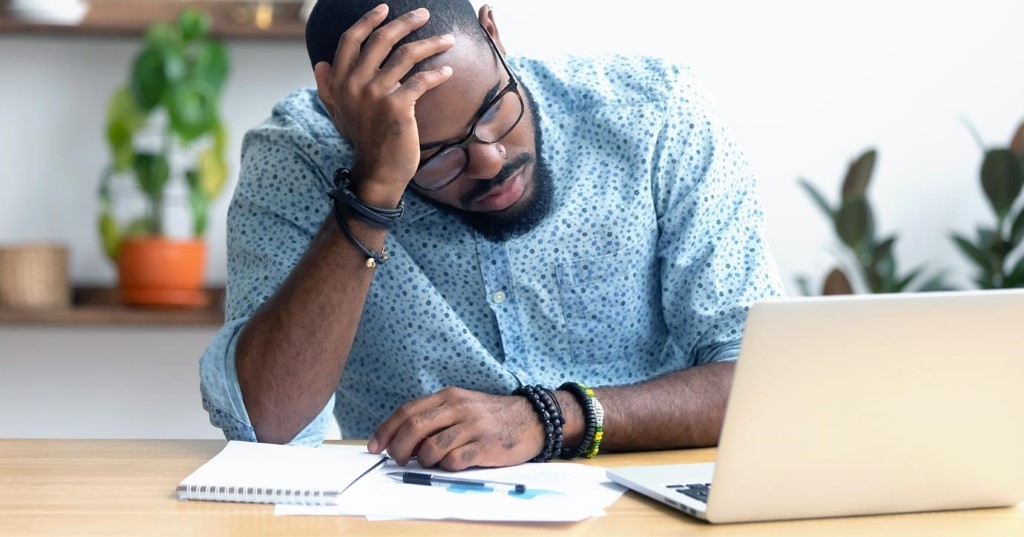 Protection against identity theft and financial fraud
According to recent information from Comparitech, reported incidents of ID theft and financial fraud actually declined slightly in 2019 compared to 2018. In 2018 about 5.7% of consumers were impacted compared to 5.1% in 2019. And although the frequency of incidents declined, the aggregate dollar loss increased to $16.9 billion. In other words, it's a big problem.
The decrease in fraud events is likely due to the adoption of EMV-chip-based credit cards. The U.S. was slow to embrace this technology, but by 2020, around 67% of merchants had POS systems in place to accept the cards and every major card issuer had switched to EMV chips.
MemberPass is a digital ID (like a virtual passport) that protects both members and credit unions from identity theft and fraud in all financial interactions, regardless of channel. And because it's based on virtually unhackable technology, MemberPass is more secure than traditional physical forms of identification.
Less time spent on authentication and self-identification in routine interactions
We've had to adapt to a variety of new pandemic-driven behaviors in the past year. One of them is we do almost no basic financial activity in person anymore. We do it all either online, we use a call center, or we go through a drive-through.
Let's consider the call center example. It's common for callers to have to wait ten or more minutes before they get to talk to a human. Then, there's an authentication routine of some sort. Next, there's triage to get the caller to the proper department. Then, there's another wait for someone in the target department to pick up. And, likely, another authentication routine. It can take fifteen minutes or more to finally talk to a person who may be able to help you.
No wonder members find it frustrating.
MemberPass can't do anything about the time it takes to reach a staff member. But it both strengthens and speeds up the authentication process. It's a simple, fast and secure digital way for members to positively identify themselves. 
Plus, when you adopt MemberPass privacy technology your members see you're willing to apply sophisticated technology to help speed up authentication and identity verification. And help speed up the time interactions take, which is what they want most.
MemberPass makes the member identity verification process faster, more efficient, and more frictionless across all channels. 
Fewer passwords to keep track of
According to research in early 2020 by Nordpass, maker of a popular password manager app, the average consumer had to manage about 70 passwords. They also predicted, thanks to COVID-19 restrictions, this number would probably rise to 100 or more by 2021.
The sprawling number of online consumer accounts for services, healthcare, education, and retail websites of every kind is driving the growth in passwords. According to one observer, we're asking too much of ordinary humans to memorize and manage them all. It's a headache strong enough to convince lots of consumers to simply re-use the same password over and over again. This practice makes cybersecurity experts cringe.
MemberPass is a simple and secure personal authentication replacement for passwords and identity verification questions, like your birthday or social security number. It makes the member's experience fast, convenient and stress-free.
MemberPass can relieve member stress right now
Start delivering significantly better experiences and delighting your members today!
To learn more about MemberPass, email us to request a demo or FAQ list, register to attend a webinar, or visit us at www.memberpass.com.
Bonifii, a credit union service organization, offers MemberPass, the simplest, most secure, and convenient member identity verification method. We leverage touchless technology to protect you and your members. Visit  www.memberpass.com or email sales@memberpass.com.