Sometimes the best way to understand consumer reactions to new technology is to ask them specific questions about the new technology's benefits. So that's what we did.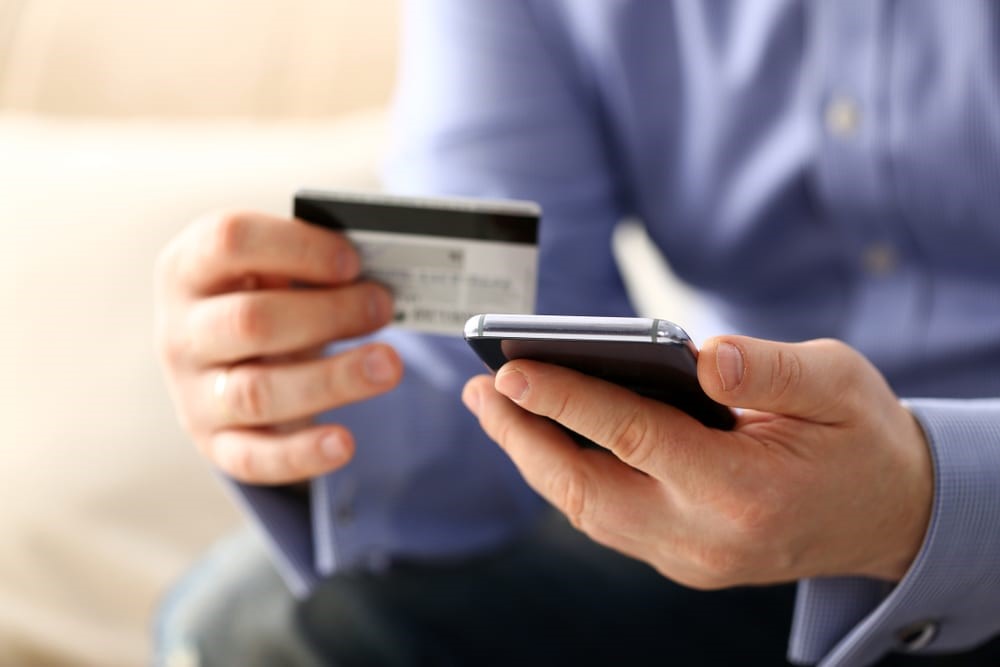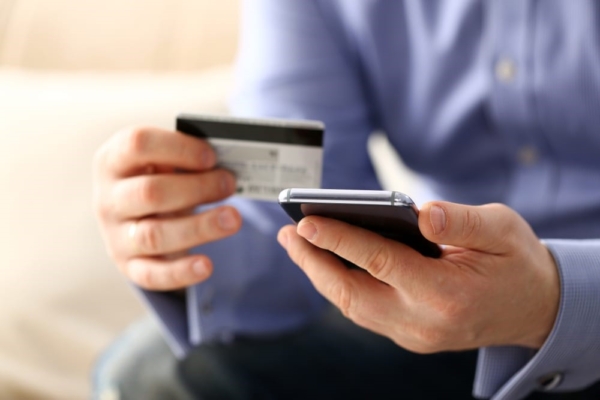 Background
We started from the premise that consumers rely on the security and fraud prevention services their financial institution provides. In other words, they expect their credit union or bank to always look out for them.
Good personal data management doesn't end with security and fraud protection, however. As data collection becomes more pervasive, individuals want greater data transparency and the ability to control which institutions can access their data, to what extent, and for what purpose.
These are becoming a more prominent part in consumer decision making. MemberPass can bridge this gap for credit unions. You can market yourself as a trusted data custodian when you offer tools like MemberPass and develop good data-sharing policies. These policies might include transparency provisions and a commitment to put members at the center of their own data management.
Our research method
In late September 2020, MemberPass, in partnership with the Filene Research Institute, surveyed 1,028 adults about their perceptions of MemberPass. The national sample was controlled for age, gender, region of the U.S and primary financial institution.
General consumer perceptions of MemberPass
The main takeaway is credit union members, by significant margins, want MemberPass. Credit unions should act now to add this service and gain an advantage with your members.
Active mobile banking users are prime MemberPass prospects.

60.7% of active mobile banking users are likely to use MemberPass.

A majority of respondents agreed MemberPass would address their concerns about self-identification.

CU members 70% agree
Bank customers 62% agree
Where respondents do their financial business also impacts MemberPass perceptions
On average, credit union members are more receptive to the MemberPass solution than bank customers. Individuals who have both bank and credit union accounts were most receptive.
Double-dippers (people with both CU and bank accounts) were enthusiastic about the prospect of using MemberPass
Double dippers 76% would use MemberPass
Credit union members 63% would use MemberPass
One possible explanation for this is that double dippers may be more sophisticated about how they approach their banking.
Some respondents expressed a perception that MemberPass protection would add steps and therefore take more time. This misperception should vanish after members experience the immediate and direct benefits of MemberPass once or twice.
How consumers describe MemberPass
This study also asked respondents to describe MemberPass in their own words. There are three top three attributes to leverage in order to explain MemberPass to your members.
Secure
Trustworthy
Transparent (the individual can choose what information to share and when)
Given all these favorable consumer attitudes, isn't it time to look seriously at the MemberPass digital security option for your credit union?
MemberPass, the way to build digital trust with your members
Create greater digital trust and deliver a significantly better member experience. It's easy! To learn more about the survey research results, attend this webinar on November 12.
And to learn more MemberPass, email us to request a demo or FAQ list, register to attend a webinar, or visit us at www.memberpass.com.
CULedger, a credit union service organization, offers MemberPass, the simplest, most secure and convenient method to verify member identity. We leverage touchless, privacy-enhancing technology to protect against identity theft and fraud. MemberPass will revolutionize how you say "hello" to members. Visit www.memberpass.com or email sales@memberpass.com.