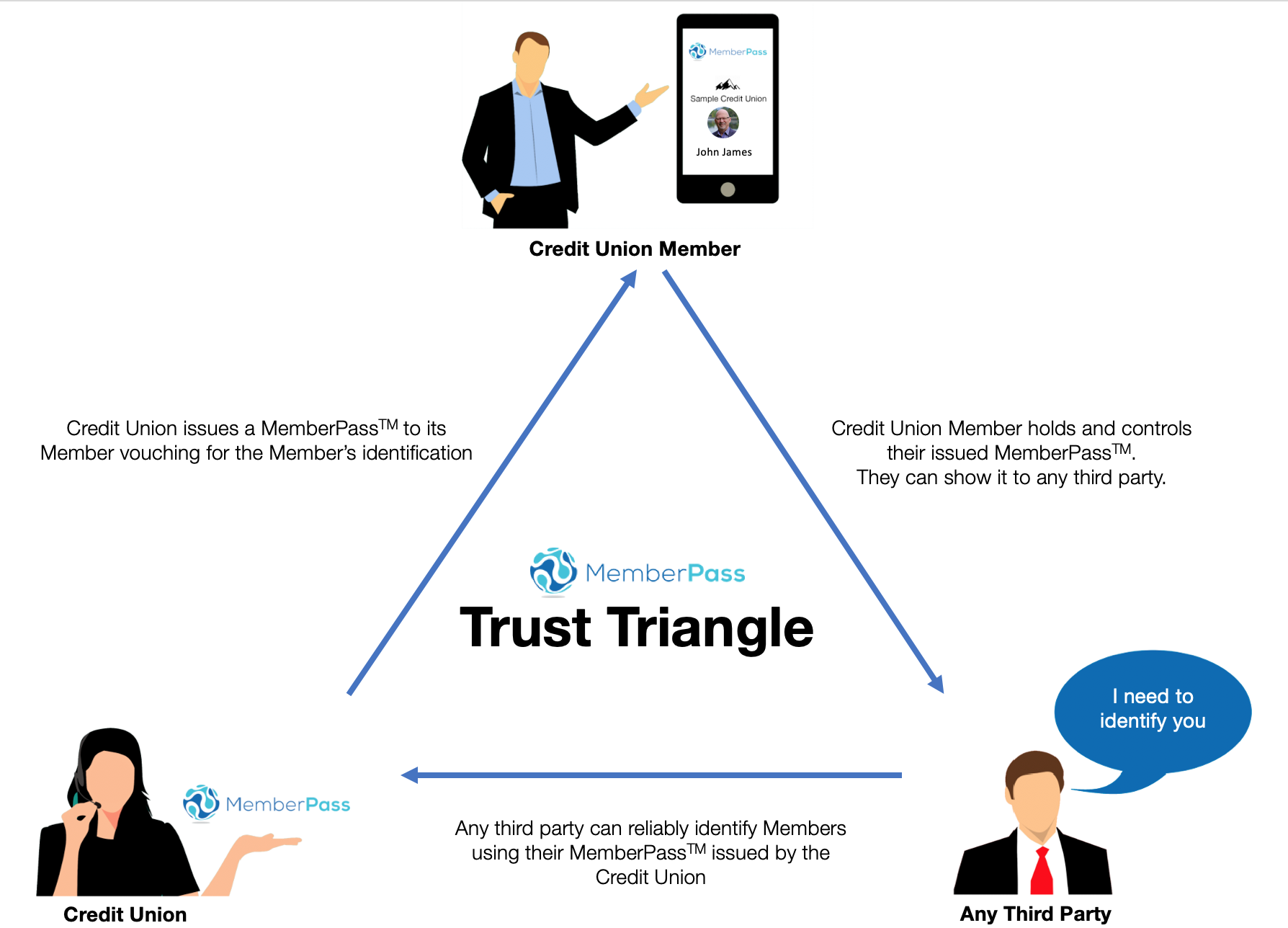 Eliminate the need for knowledge-based questions like asking for your members' birth dates and social security numbers.
See how quick and easy a credit union employee enrolls a member and how a member initiates MemberPass®.
The industry standard of authentication is 90 seconds or more. Now with MemberPass®, that authentication process takes less than 15 seconds.
Offer your members a faster and touch-free way to conduct transactions in the branch lobby and drive up.
Get Information About MemberPass®