Self-sovereign identity – it's the future of trust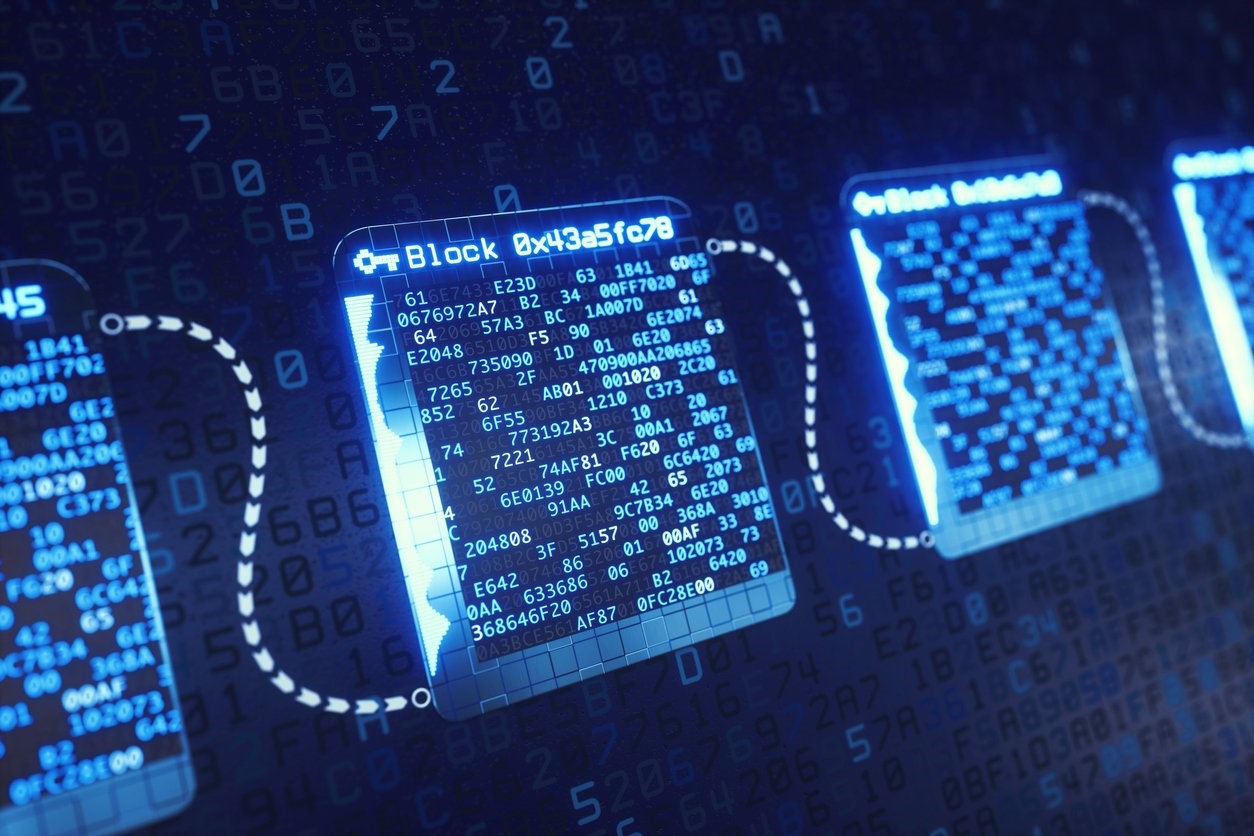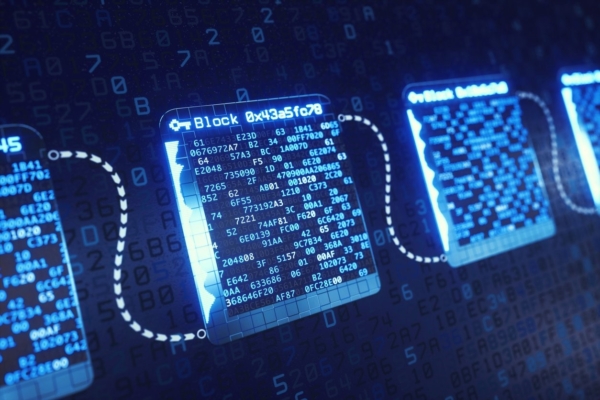 Credit unions want to deliver practical solutions to problems members face as they go about their daily financial activities.
But where do you start? 
Trust is the foundation of financial relationships
The financial services industry relies on strong mutual trust between institutions and consumers. When an improper activity or ethical lapse violates the trust, the negative impact can be severe and recovery difficult.
For example, in September 2016, the Consumer Financial Protection Bureau levied a $100 million fine against Wells Fargo for secretly opening unauthorized customer accounts. More than four years later, Wells Fargo is still negatively impacted as they struggle to rebuild consumer trust.
Fraud on a much-reduced scale can pose an existential threat for any credit union. An ordinary $300,000 wire transfer for a home purchase, if fraudulent, could be enough to put a small CU out of business.
Data breaches are a consistent threat to trust now
Apart from major ethical lapses like the Wells Fargo example, data breaches large and small are a consistent threat today. Credit unions need to reassure members their information is safe and secure. New privacy-enhanced technology can help members learn to trust your security and privacy practices.
We generate data far faster than we learn to use it responsibly
The world is awash with billions of gigabytes of new data every day and the rate grows exponentially. By 2025 projected data production will balloon to 463 billion gigabytes per day, thanks to smartphones, autonomous cars, drones, wearables, 5G, and other new technologies.
More irresponsible data practices go hand in hand with the skyrocketing data growth. Most financial data are still stored in large centralized databases. The databases are goldmines for malevolent hackers and vulnerable to their attacks.
For example, 157 U.S. data breaches in 2005 exposed 67 million records. Just nine years later, data breaches were up almost 500% to 783 incidents which exposed 86 million records.
Privacy-enhanced technology helps solve security concerns
Data privacy refers to the ability and rights to control your data, limit who can see it, and how it can be used. Privacy-enhanced technology protects member personal and financial data and renders it virtually impenetrable.
Data breaches and cybersecurity lapses highlight the need for us to prepare for a transition to what may be a mostly post-privacy world. We need better tools and technologies to encourage more responsible data use by consumers.
With all this swirling around, isn't it time you thought seriously about the MemberPass digital security option for your own credit union?
MemberPass, the way to build digital trust with your members, is here now
Create greater digital trust and deliver a significantly better member experience. It's easy! To learn more about MemberPass, email us to request a demo or FAQ list, register to attend a webinar, or visit us at www.memberpass.com.
CULedger, a credit union service organization, offers MemberPass, the simplest, most secure and convenient method to verify member identity. We leverage touchless, privacy-enhancing technology to protect against identity theft and fraud. MemberPass will revolutionize how you say "hello" to members. Visit www.memberpass.com or email sales@memberpass.com.